Looking for some great ways to celebrate Valentine's Day? There are many great local spots and restaurants to create a special day or evening for your valentine. Or other creative ideas to make the day special:
Romantic Dinner:  Cook a romantic dinner at home or book a table at a fancy restaurant.

Couples Spa Day:  Treat your loved one to a relaxing spa day or at-home spa experience with massages and bubble baths.
Adventure Day: Try something new together like rock climbing, kayaking, or a scenic hike.
Surprise Date:  Plan a surprise date with a special activity, like a hot air balloon ride or a concert.
A Night In:  Snuggle up for a movie night or game night at home with your favorite treats and drinks.
Write Love Letters:  Write love letters to each other expressing your feelings and memories together.
Gift of Love:  Buy a special gift for your loved one, such as a piece of jewelry or a sentimental item.
No matter what you choose to do, the most important thing is to spend quality time together and show your love and appreciation for each other. Happy Valentine's Day!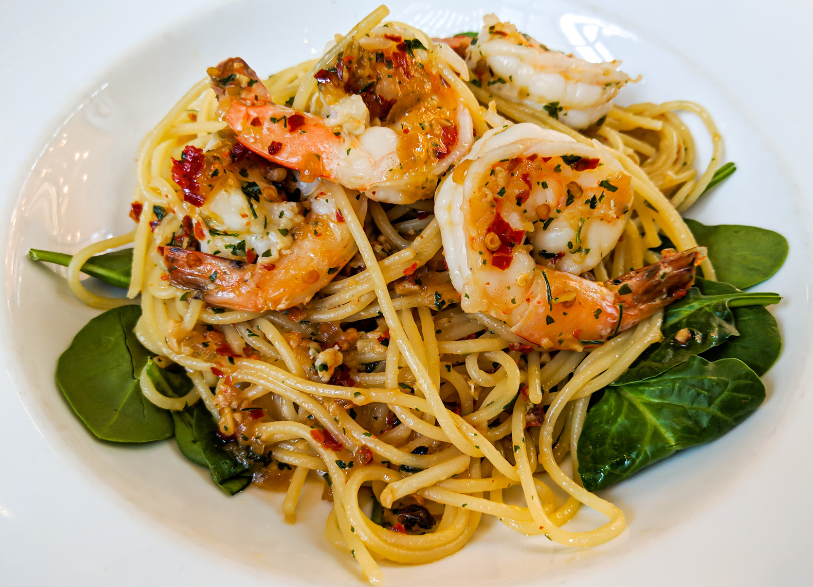 Chester County has numerous restaurants to choose from for your special dinner.   Some of the favorites are listed here.
Birchrunville Cafe
Limoncello
Kimberton Inn
General Warren Inn
NECTAR
Amani's
Pietro Prime
Bluefin Sushi in Eagleview
Ludwig's Grill & Oyster Bar
Eclat Chocolate – West Chester
Longwood Gardens
Hike at any of the Natural Lands Parks
The Colonial Theatre – Phoenixville
Chaddsford Winery
Welkinweir
Stone Barn Cellars Winery