Ann Byer has proudly lived in Chester County, Pennsylvania since 1992. After working for many years as an engineer and project manager and raising 3 children, Ann began her residential realtor career in Real Estate. As a Realtor, Ann Byer specializes in providing all of her clients with personable, accessible, resourceful, and efficient service in order to make the home buying and selling experience smooth and rewarding.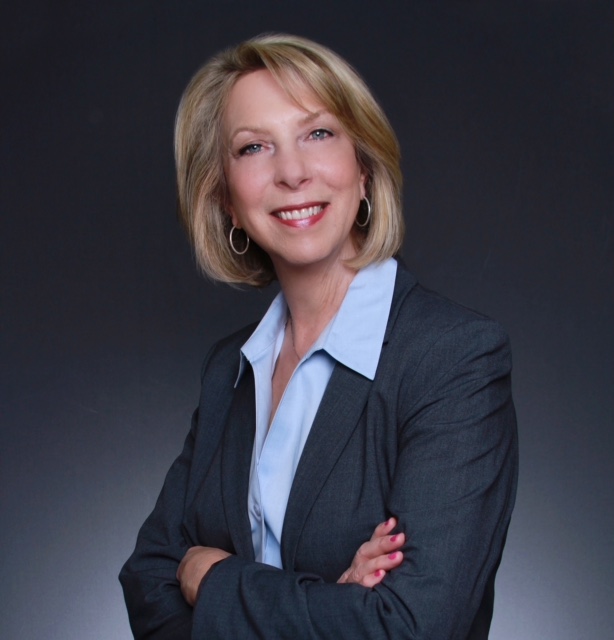 A successful real estate transaction is dependent upon the strength of relationships as well as the ability to navigate complex decisions.
Ann is committed to service with an emphasis on accountability, reliability, timeliness and enthusiasm. She provides her clients with all the information necessary to assist them in making the best real estate investment decisions. Her knowledge of the industry and familiarity with the area allow Ann to provide her clients with the best representation possible.
Ann recognizes that buying and selling a house can be quite overwhelming. Therefore, Ann is dedicated to knowing her clients on a personal level so that she can focus on the needs of her clients. Her unique blend of compassion and dedication to customer service is rooted in her superb negotiation skills that focus on the needs and goals of her clients, skillful, informed attention to details throughout real estate transactions, as well as her strong work ethic and leadership qualities.
You can be assured that when Ann Byer is representing you, she will provide a personable and authentic experience.
She is a full time Realtor who loves Chester County and thinks this career is as much fun as it is rewarding. In her spare time Ann likes to read, play bridge, pickleball and golf. She helps with Safe Harbor of Chester County as a Board member focusing on Development and with St. Paul's Church in various capacities.
Ann is appreciated by her clients as being a hard worker, responsive, honest, and trustworthy.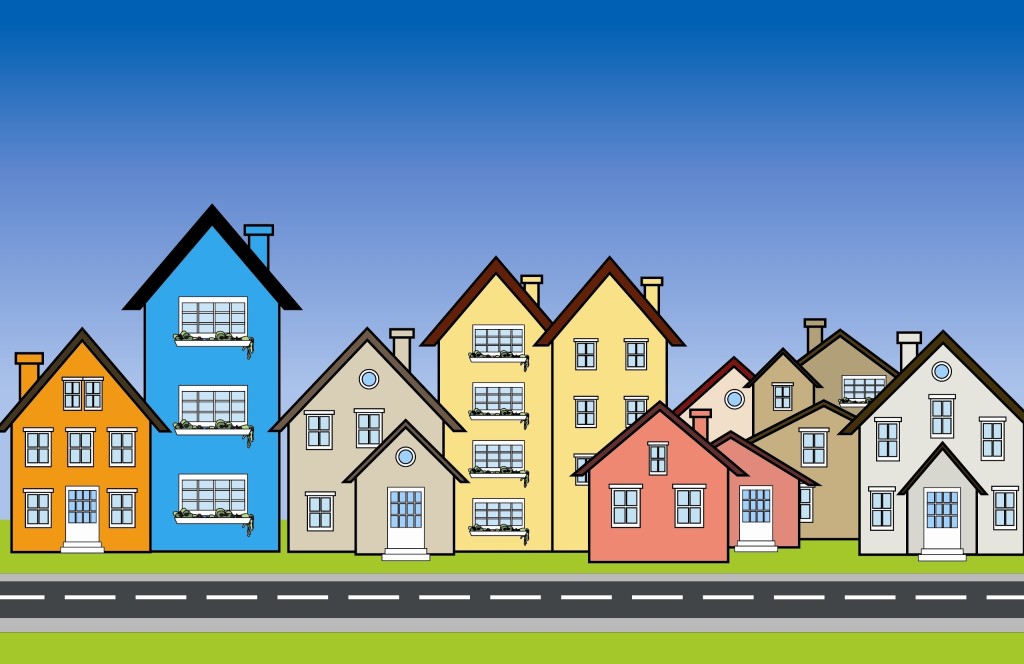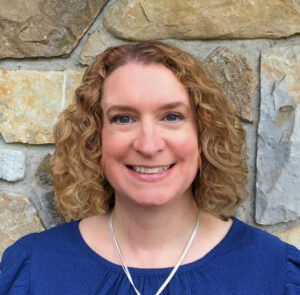 Rhonda Marks,  Realtor®
Rhonda has called Chester County home for over 25 years. Rhonda began her career as a software engineer, but transitioned to real estate for which she has a passion. She is committed to providing great service and expertise to the clients of the Ann Byer Team on each transaction.   Rhonda joined the Ann Byer Team in 2022.