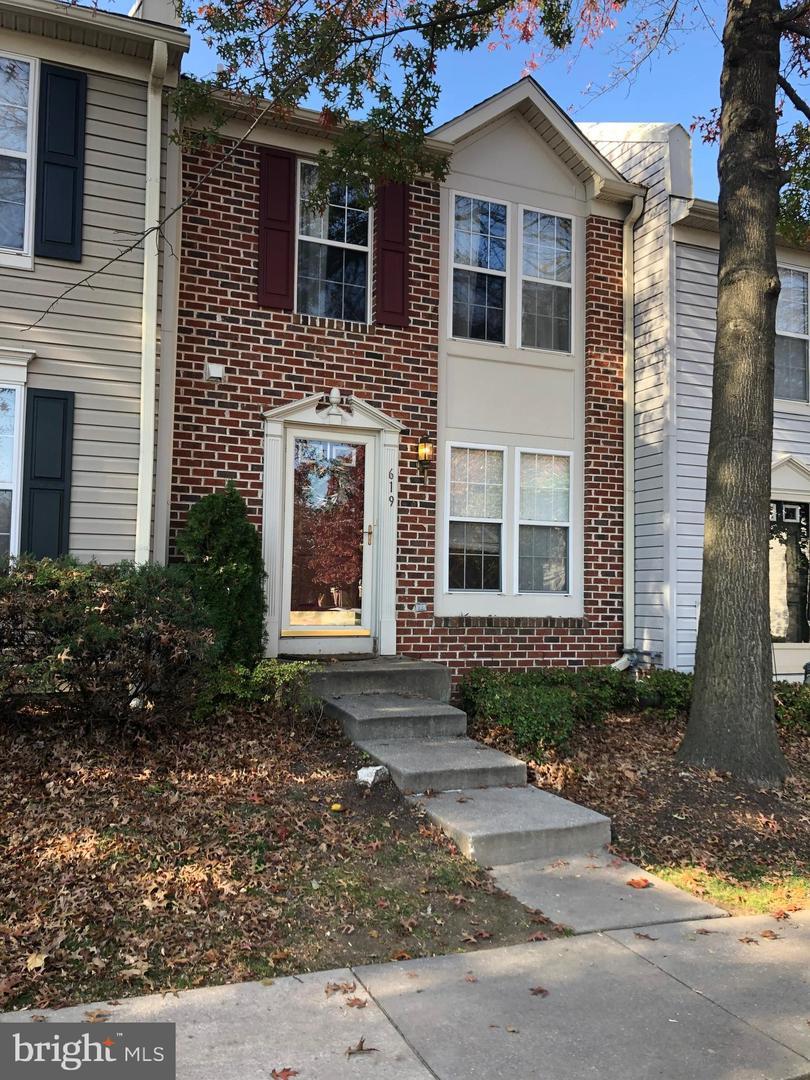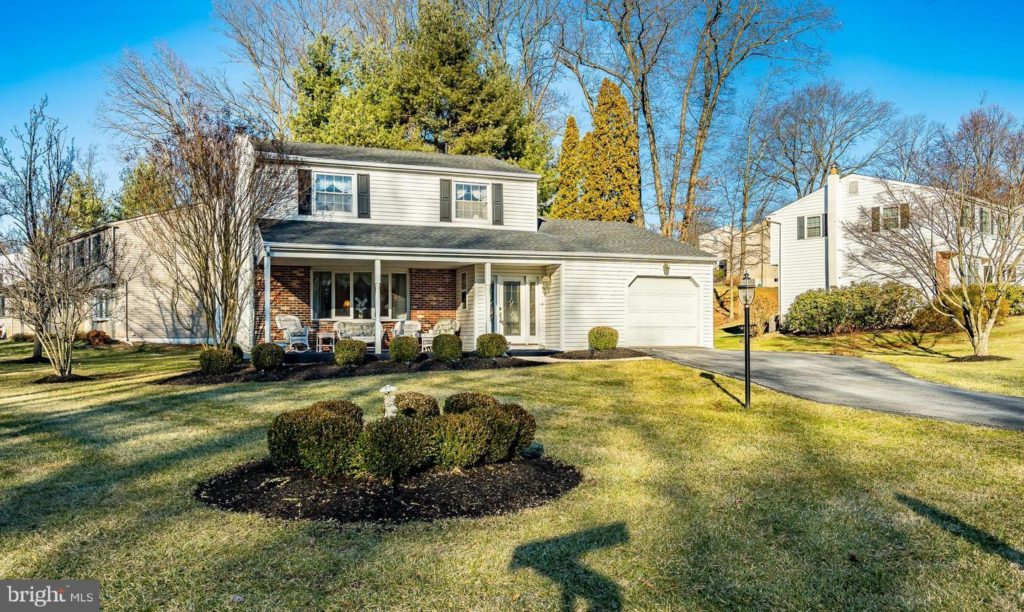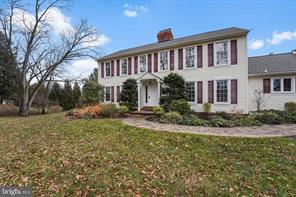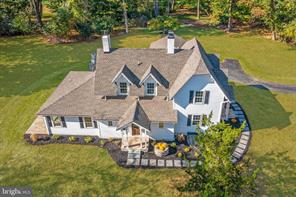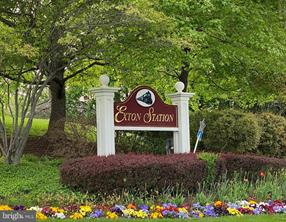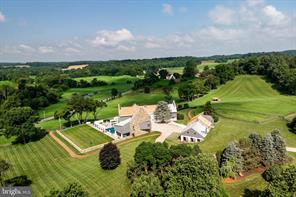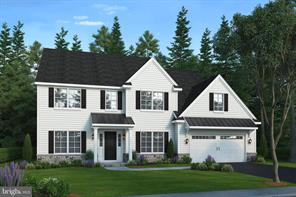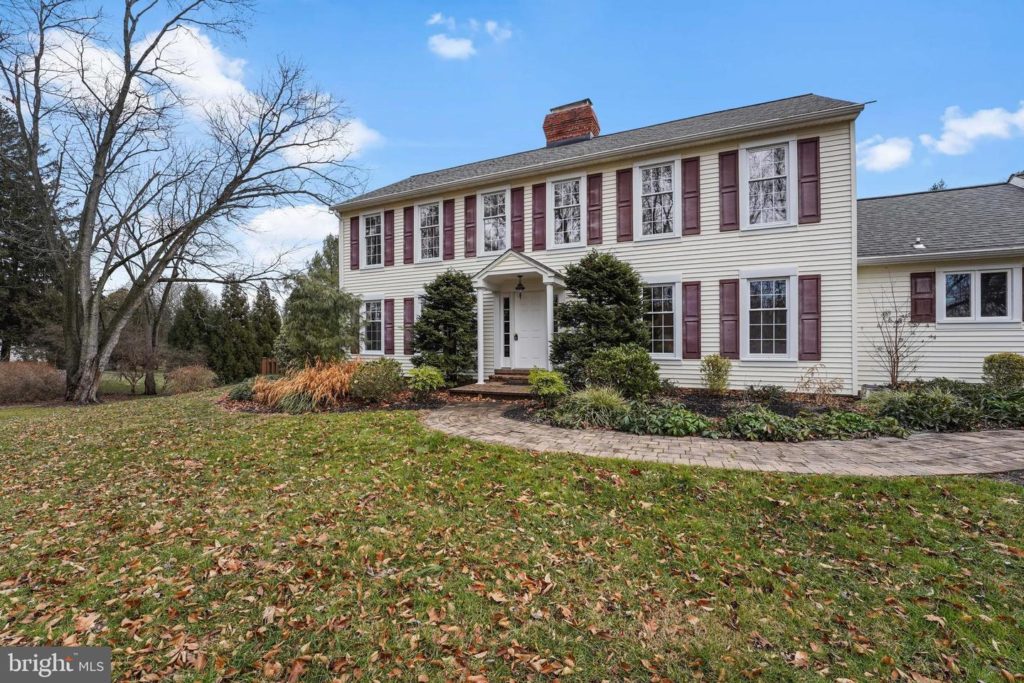 Located west of Philadelphia in Chester County, West Chester is centered at Routes 202 & 100. Nearby communities are Exton, Downingtown, Glen Mills, Malvern and Chadds Ford.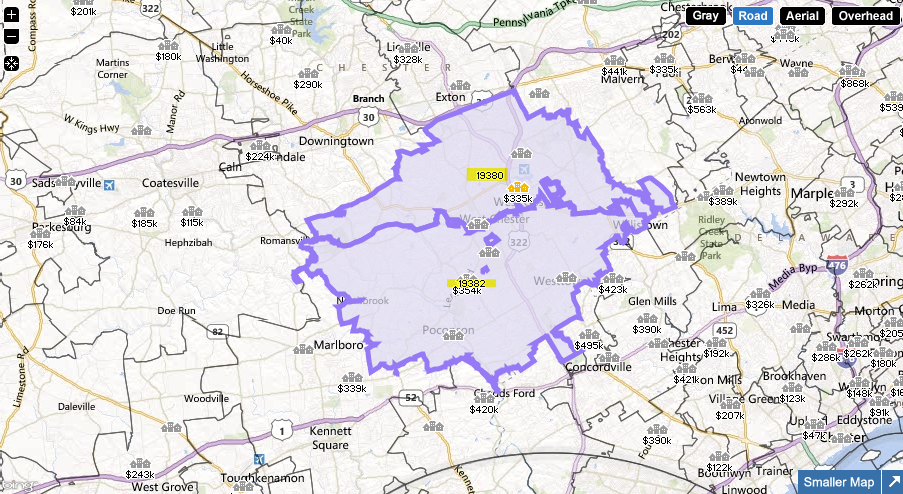 West Chester PA 19380 & 19382 includes these townships: Birmingham Township, East Bradford Township, East Goshen Township, Pennsbury Township. Pocopson Township, Thornbury Township, West Bradford Township, West Chester Borough, West Goshen Township, West Whiteland Township, Westtown, Willistown Township.
For housing in West Chester PA 19380, 74% are owner occupied and 26% are rentals.
For housing in West Chester PA 19382, 71% are owner occupied and 29% are rentals.

To search for West Chester real estate, click on the button above to view all homes and condos on the market today.
Questions about buying or selling a home in West Chester? For information about homes for sale in West Chester neighborhoods or other Chester County areas, or to schedule a home showing, please contact Ann Byer at 484-876-1671.
WEST CHESTER SCHOOLS
Residents of West Chester attend three school districts depending on the home's location – Downingtown Area School District, West Chester Area School District and Unionville-Chadds Ford School District.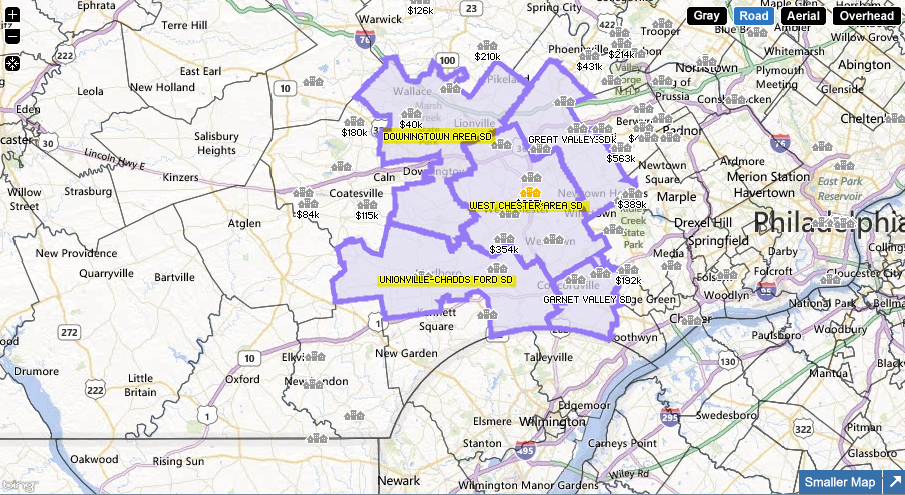 The Downingtown Area School District includes a STEM (Science-Technology-Engineering-Math) Academy as well as a Cyber Academy and Center for Arts and Technology – Pickering. Also serving West Chester are Bishop Shanahan High School, Sts. Philip and James Elementary School, St. Agnes Catholic School, St. Maximillian Kolbe School, Sts. Peter & Paul School, Sts. Simon and Jude School, and Villa Maria Academy.Achievement House Cyber Charter School, 21st Century Charter School, The Church Farm School, Kanner Learning Center, Devereux Mapleton School, , Collegium Charter School, West Chester School of Barbering, The Phelps School, Malvern School, Sankofa Academy Charter School, Thornbury KinderCare, West Chester Friends School, Chester County Family Academy Charter School, Old Paths Baptist Academy, Westtown School, Willistown Country Day School, Kids Academy Day Care, The Concept School, West Chester Christian School, Pennsylvania Leadership Charter School, Chesterbrook Academy.
The school district information can be incorrect in MLS listings. Also, district boundaries commonly wind through the neighborhoods. Thus, if you are considering a move to the West Chester area, please be sure to VERIFY the schools yourself before entering into an Agreement of Sale.
Homes in West Chester Area School District 0-$300,000
Homes in West Chester Area School District $300,000-$500,000
Homes in West Chester Area School District $500,000-$700,000
Homes in West Chester Area School District $700,000+
Homes in West Chester Area School District Rentals
Homes in West Chester Area School District Newer
55+ Active Adult Homes for Sale in West Chester Area School District
Homes for Sale with Acreage in West Chester Area School District
Homes for Sale with No HOA in West Chester Area School District