Are you a first-time home buyer? The prospect of stepping into the real estate market and finding your dream home can be both exciting and daunting. With various options available, from single-family houses to condos and apartments, it's essential to consider what aligns best with your needs and lifestyle. One option that stands out for its numerous benefits is the townhome. In this article, we'll delve into why buying a townhome is a fantastic choice for first-time home buyers.
Affordability and Value
One of the most compelling reasons to consider a townhome is its affordability. Compared to standalone houses, townhomes often come at a lower price point, making them an ideal entry point for first-time buyers who might be working within a budget. While townhomes offer many of the same features as traditional homes, they are generally more cost-effective due to shared walls and smaller land plots.
Moreover, townhomes tend to retain their value well, making them a sound investment for the future. As the real estate market evolves, your townhome can appreciate in value, giving you a solid return on investment down the road.
Low Maintenance
For many first-time home buyers, the prospect of handling extensive maintenance can be overwhelming. Townhomes provide an excellent solution to this concern. Typically, townhome communities offer homeowners association (HOA) services that cover various maintenance tasks, such as landscaping, exterior repairs, and even some interior upkeep. This means you can enjoy the perks of homeownership without the burden of constant maintenance.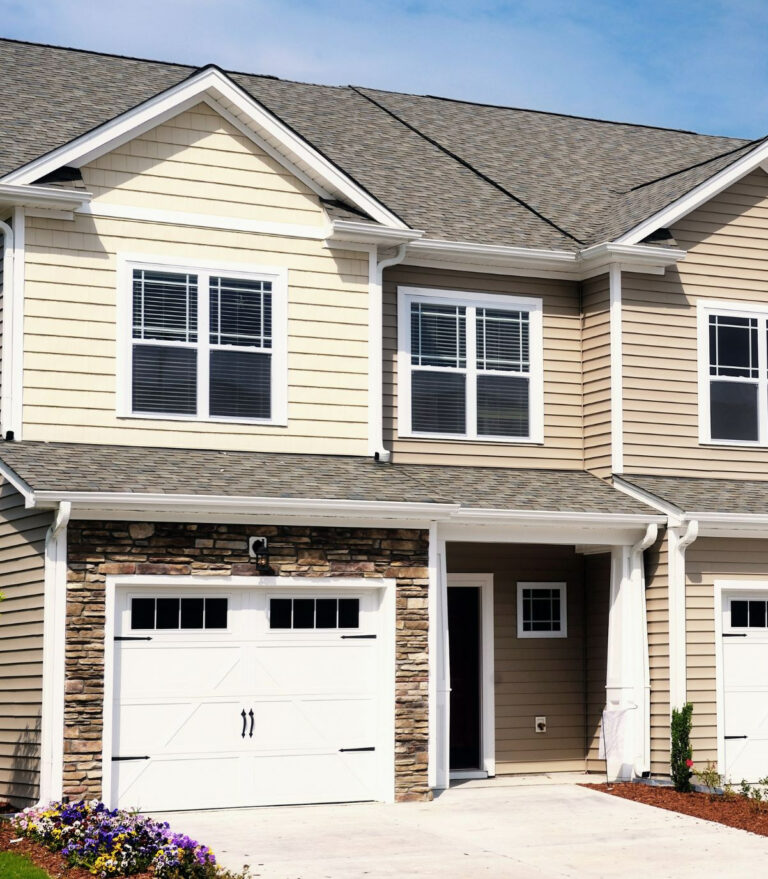 Community and Amenities
Townhome living often comes with a sense of community. Many townhome developments are designed with shared spaces, such as parks, common areas, and recreational facilities. This environment fosters a sense of belonging and community engagement, making it an excellent option for individuals who appreciate social connections.
In addition to community spaces, townhome developments often include amenities like swimming pools, gyms, and walking trails. These amenities provide a resort-like experience right outside your doorstep, adding value to your living experience.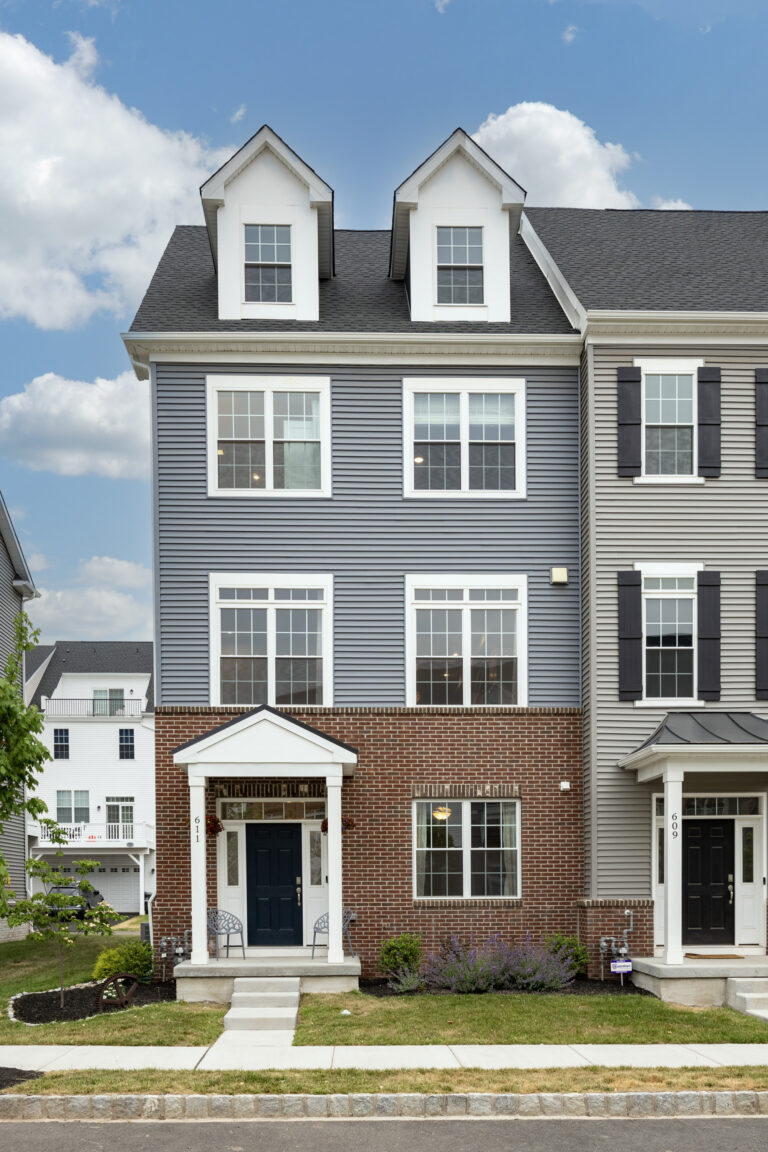 Location
Townhomes are frequently situated in prime locations, offering a mix of suburban tranquility and urban convenience. As a first-time home buyer, you might be looking for a home that's close to essential amenities, public transportation, and employment centers. Townhomes are often strategically placed to provide easy access to these necessities, making your daily commute and errands more manageable.
Security and Privacy
Security is a top priority for any homeowner. Townhomes, especially those within gated communities, often offer an extra layer of security, providing you with peace of mind. Additionally, shared walls on either side of your townhome can enhance privacy, reducing noise from neighboring units compared to apartments or condos.
Customization
While townhomes share some common features with condominiums, they often afford more customization options. You have greater control over the interior design and layout of your townhome, allowing you to create a space that truly reflects your personality and style.
Conclusion
Buying a townhome as a first-time home buyer is an exceptional choice that combines affordability, low maintenance, community, and convenient location. With the benefits of shared amenities, security, and potential for customization, townhomes offer a well-rounded homeownership experience that caters to your needs and aspirations. As you embark on your journey into real estate, consider the unique advantages that townhome living can bring to your life.